Magic Beans Store | Wellesley, MA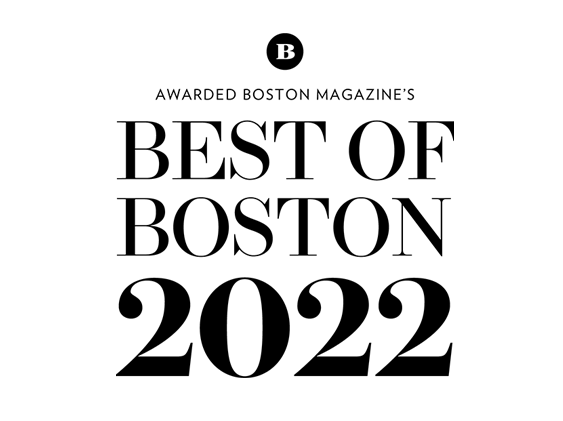 Thank you for an amazing nineteen years!
Magic Beans will sadly be closing its doors at the end of the holiday season, and to that end, we need to sell ALL of our merchandise. That means you can score a great deal on strollers, car seats, nursery furniture, baby gear, and toys!
We have very limited stock on strollers and car seats, so don't wait, or you will miss your chance.
Please note: we expect a lot of people to shop the sale, so please be patient. We will do our best to move the lines along as quickly as we can. Sadly, we are unable to reserve merchandise or take phone orders.

Magic Beans Wellesley
Baby Gear Consultations
As a result of the store closing, we will no longer be scheduling consultations by appointment; they will now be available on a first-come, first-served basis. While we are committed to providing you with a fantastic experience as we close, please be aware that our stock will become increasingly limited in the coming days and weeks. We kindly request your patience and greatly appreciate your understanding.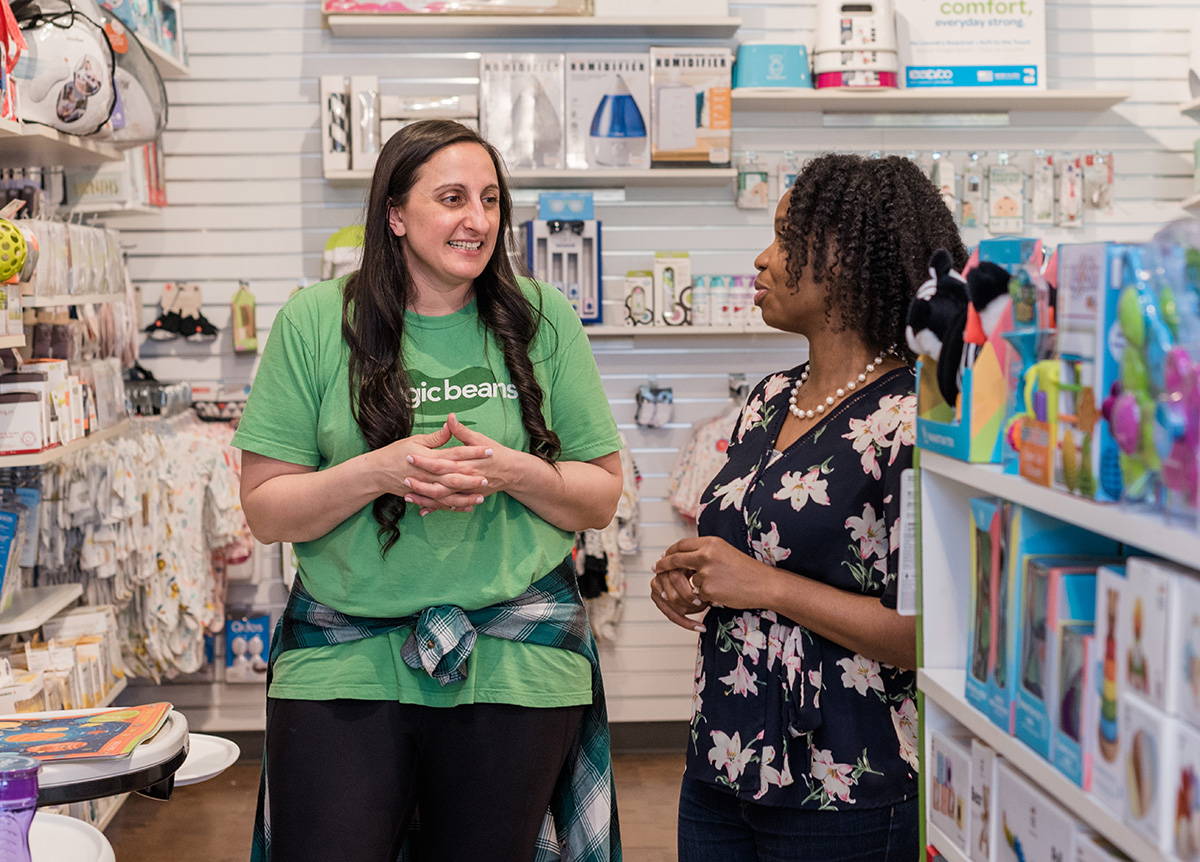 Store Hours:
Monday: 10am - 5pm
Tuesday: 10am - 5pm
Wednesday: 10am - 5pm
Thursday: 10am - 5pm
Friday: 10am - 5pm
Saturday: 10am - 5pm
Sunday: 11am - 5pm