SLEEP SACK | BANDANA BIB | INFANT MITTS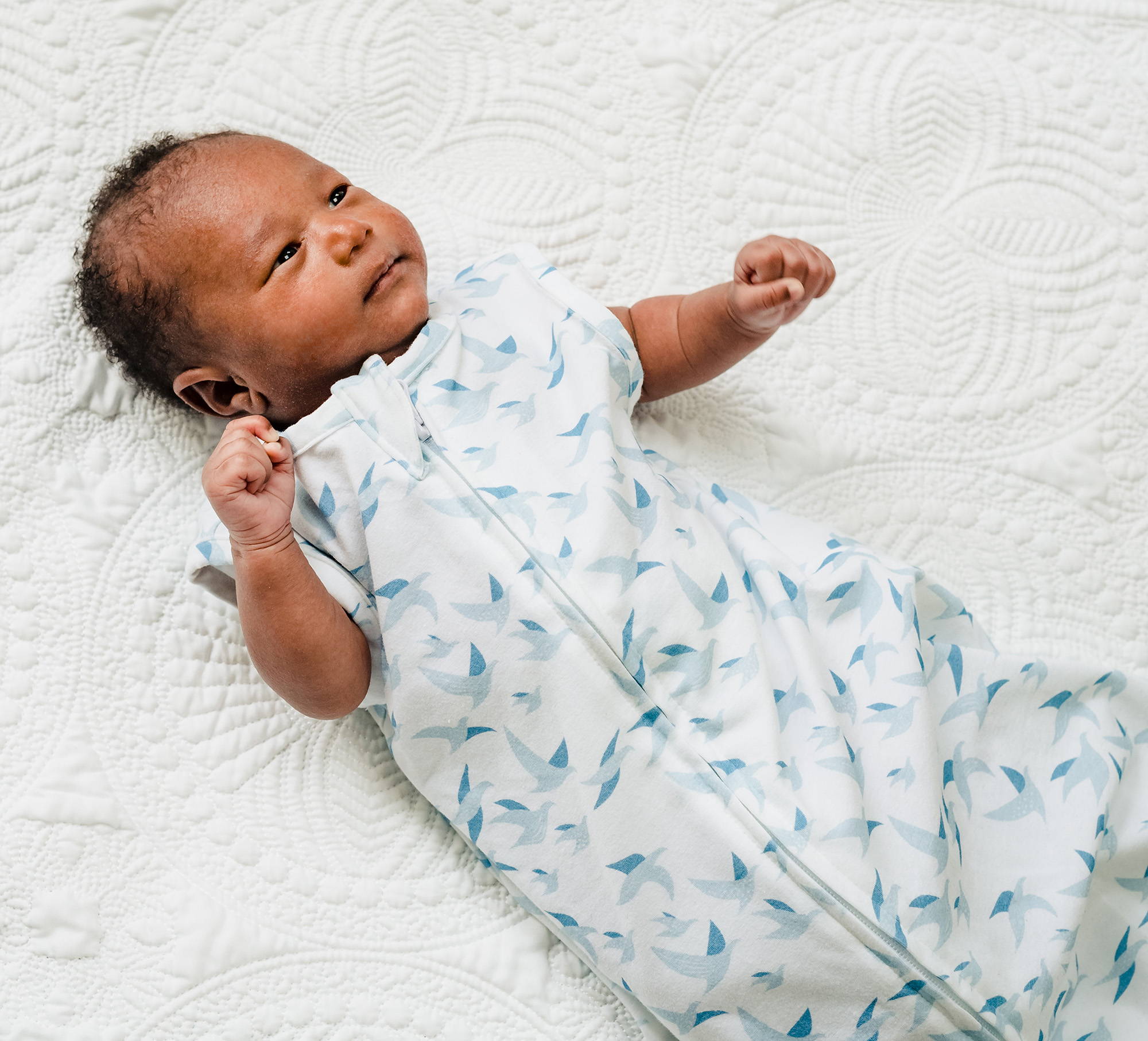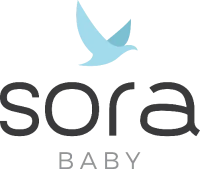 After 18 years, we are taking our experience as parents, as advisors, and as product experts in order to launch a new project. We are thrilled to introduce you to Sora Baby.
Sora Baby products are manufactured right in our hometown of Boston! One of the many advantages of being close to home is the ability to guarantee sustainability and ethical working conditions. Our prints are thoughtfully designed by independent artists, so we know everyone involved, from the people creating new designs for us, to the people actually sewing the products! The result is a unique, exclusive product that is unlike anything else in terms of comfort, quality, and individuality.
Jess Murphy is an artist and founder of The Lawns, a Surface Design and consulting studio in Brooklyn, NY, specializing in textiles and wallpaper.
Prints: Ombre dot, Trees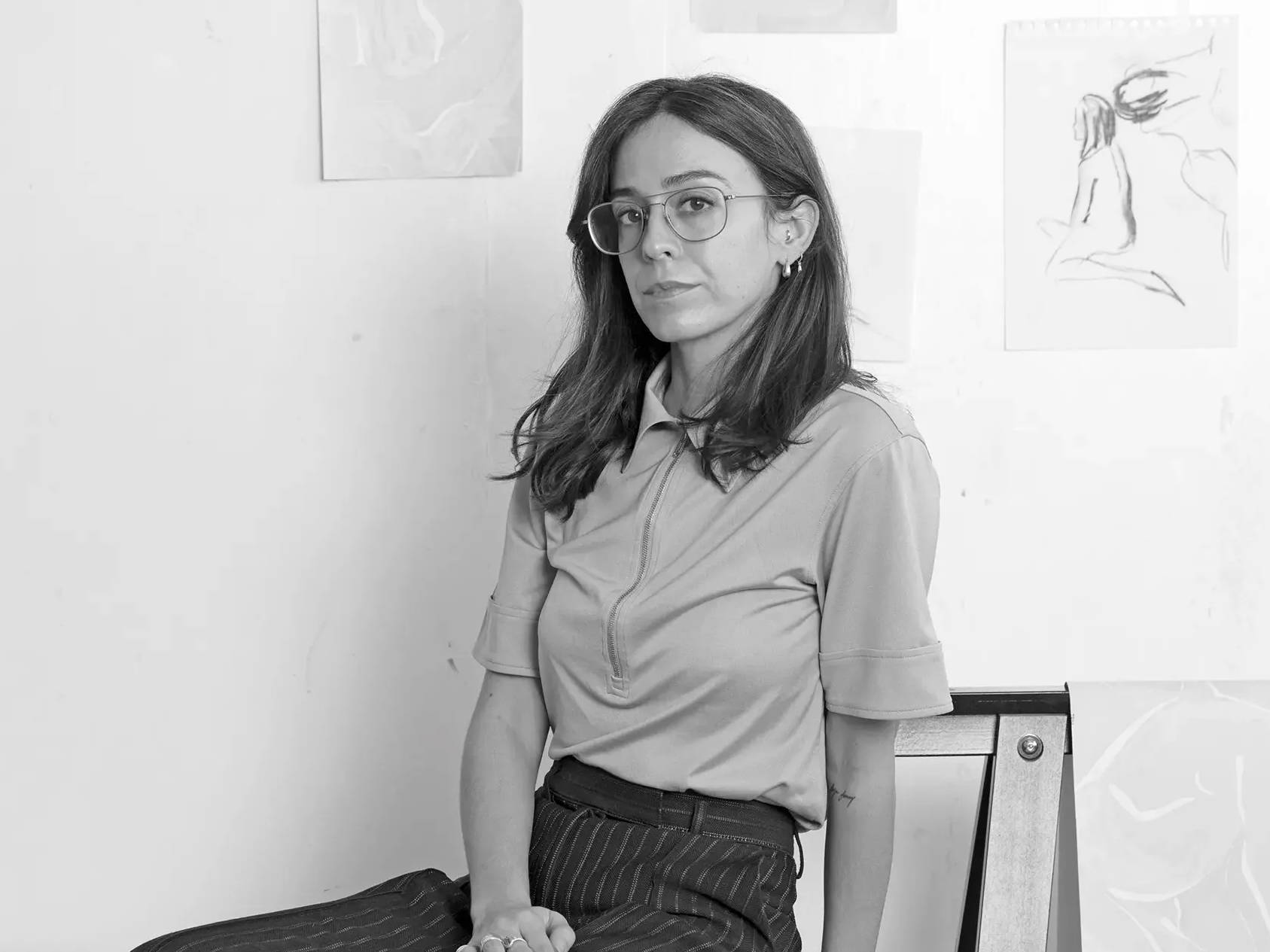 Kristen Mann is a graphic designer and owner of Kristen Mann Design. If she's not in front of her computer designing logos and print pieces, she's hiking, making Instagram reels, or hosting her podcast That's So On-Brand.
Prints: Signature Sora Bird
When Jack isn't designing baby products he's an innovative, sustainable fashion designer based in Brooklyn, NY specializing in custom tailored clothing. He's a graduate of Rhode Island School of Design.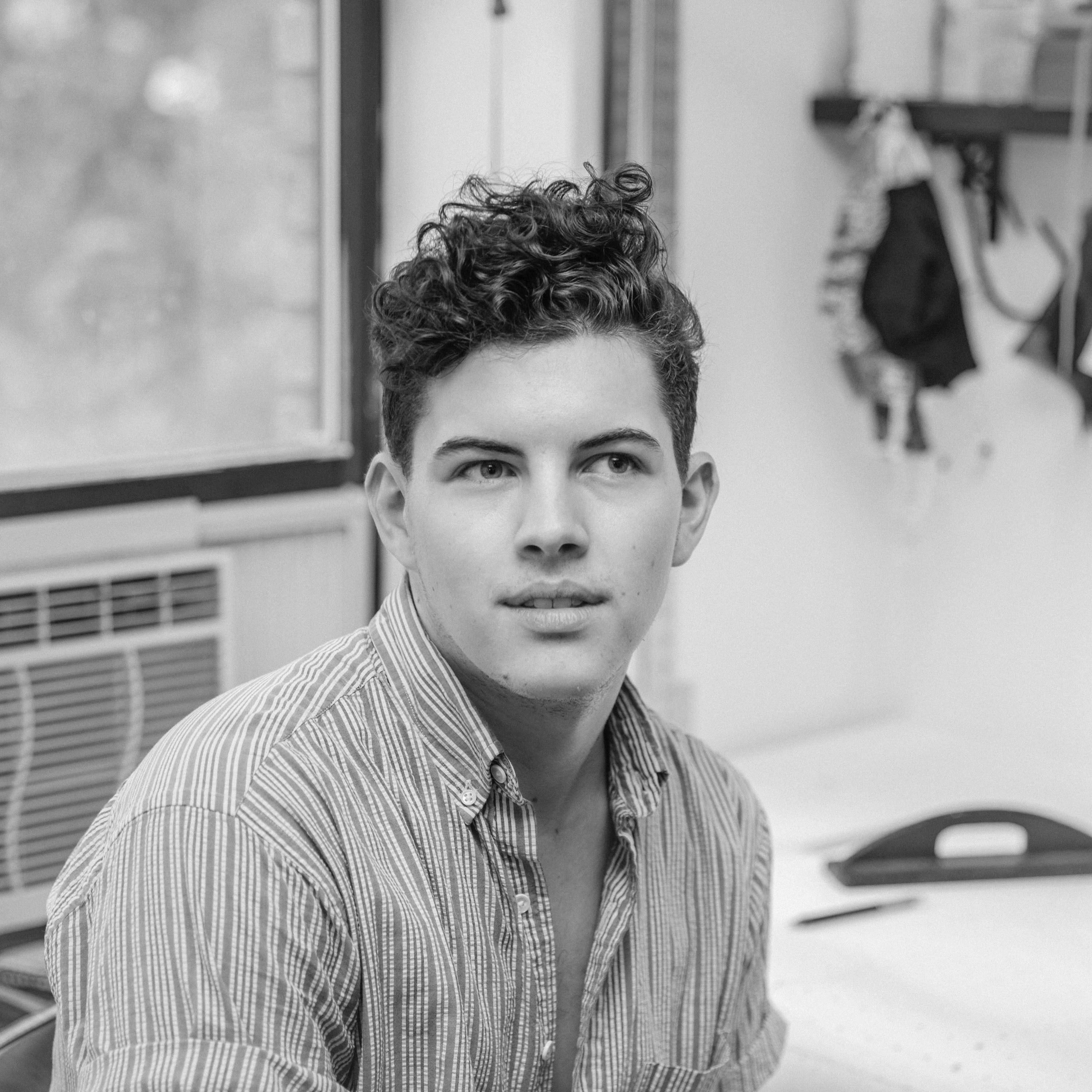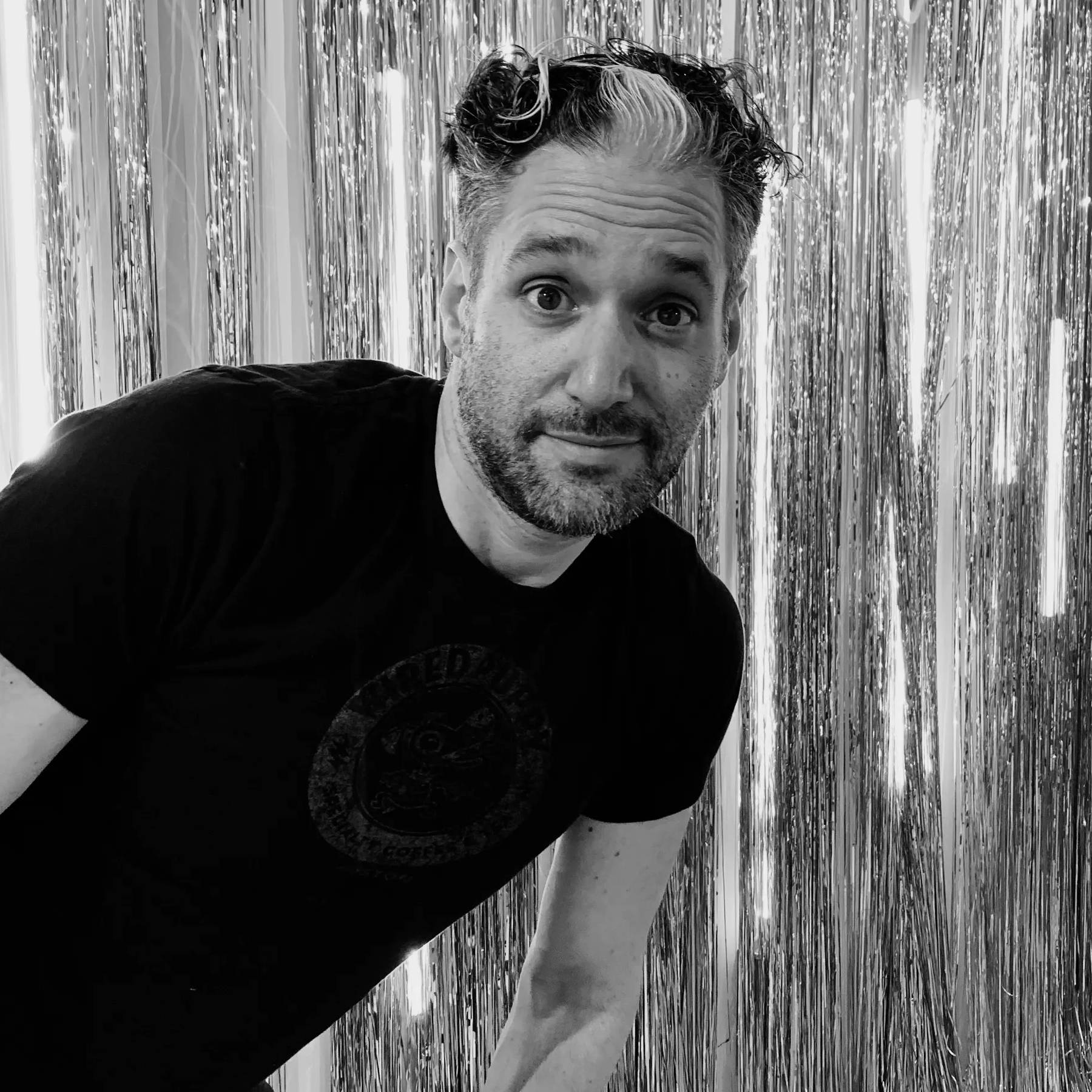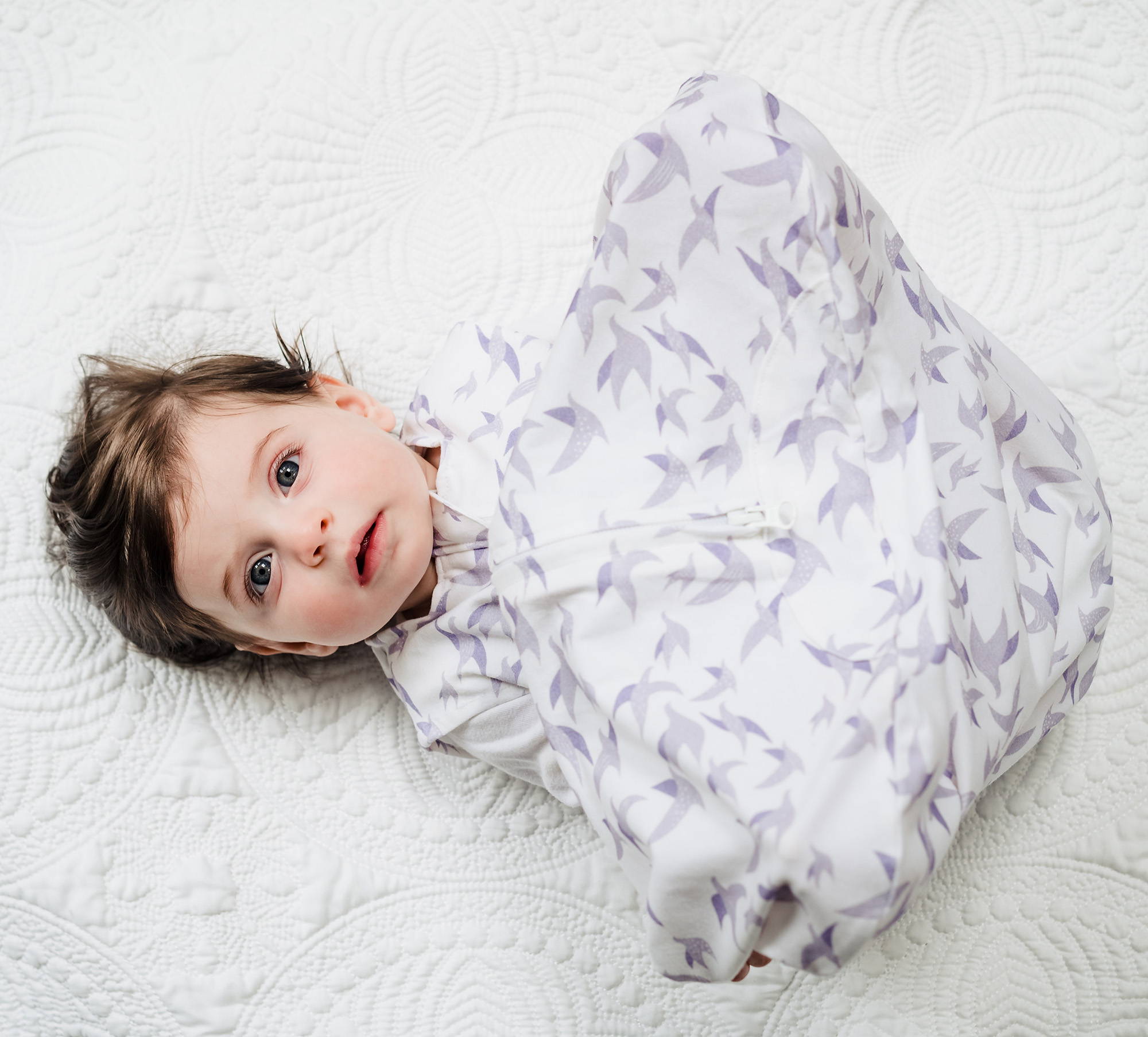 Super limited-run print designs, ultra-soft and breathable, with a two-way zipper.
Looking cool and catching drool.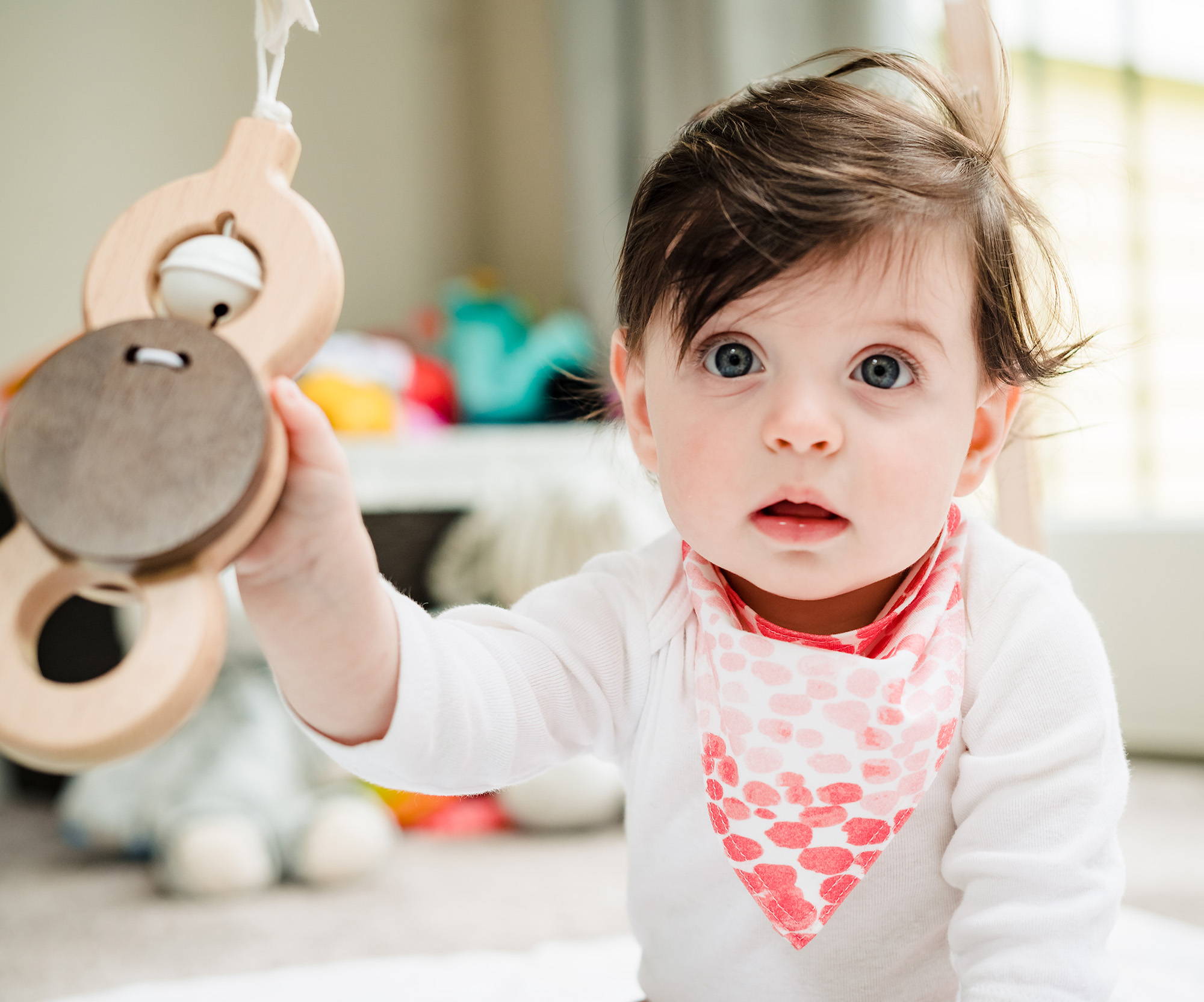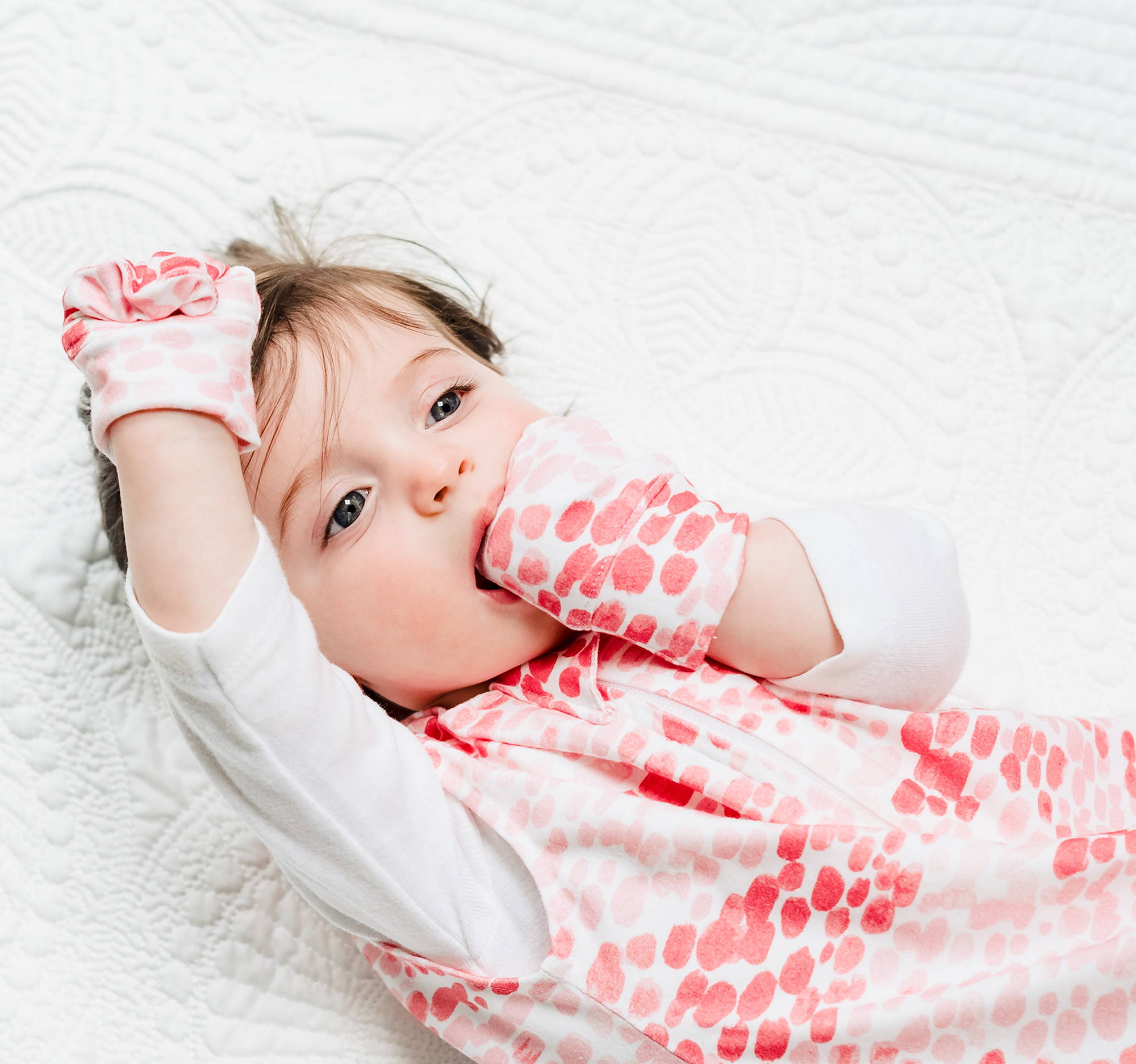 Stay comfy and keep your baby's face safe!